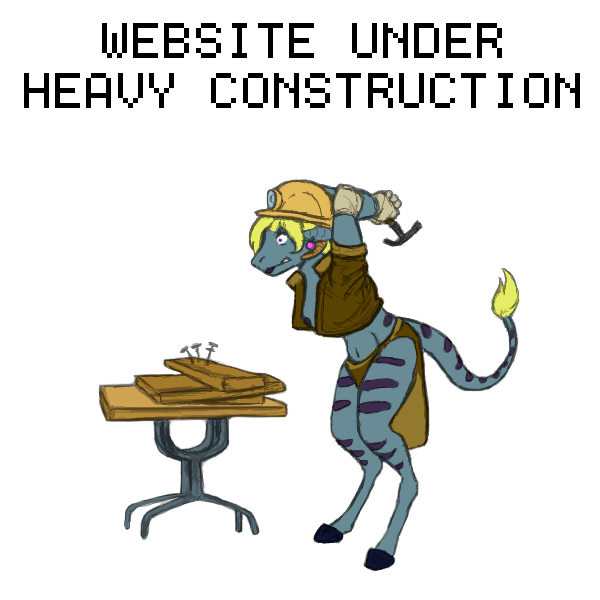 Website is STILL undergoing major heavy construction (geez for how long?).
As you can see, even Ethrea is, um, trying to help.
I don't think she quite understands how someone "builds" a website.
Well, her heart's in the right place, so...
News as of August 31st
Goodness me! Looks like Episode 2 was "leaked" early! Oh well, that sort of thing happens to TV shows, so I guess it can happen to Episodes of Farnham Fables as well!
Now, as this is the "First Edition," don't be surprised if there's any mistakes or mispellings or what have you. I did my best, but, well, let's see how things turn out!
Now to get working on Episode 3... or maybe finally clean up this website...
Farnham Fables Unaired Pilot Episode
http://ethreadreams.com/games/FarnhamFablesPILOT.exe
Farnham Fables Tape 1 on Steam
http://store.steampowered.com/app/463110
Farnham Fables Episode 1 on itch.io
http://ethreadreams.itch.io/farnhamfables001
Farnham Fables Episode 2 on itch.io
http://ethreadreams.itch.io/farnhamfables002
Screenshots for Episode 3 coming soon...
Random videos
https://www.youtube.com/channel/UCCAGxAFC1EumHLyBH0nmqVQ

Any questions or bug-reports, e-mail me at:


(I don't check this address as often as my personal one though)