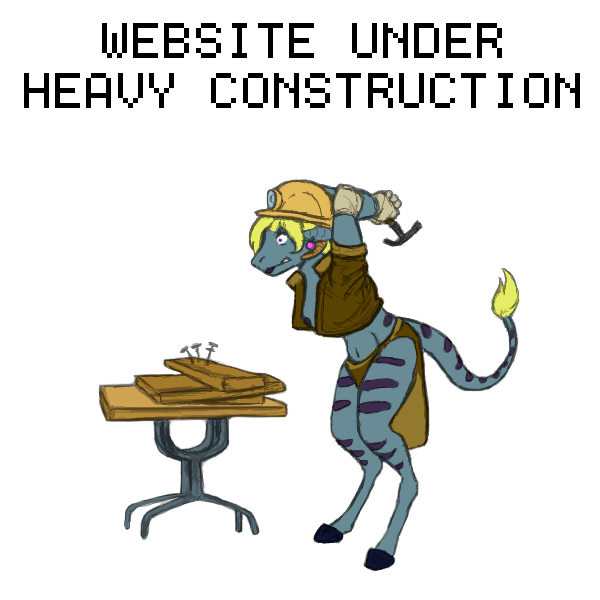 Website is STILL undergoing major heavy construction (geez for how long?).
As you can see, even Ethrea is, um, trying to help.
I don't think she quite understands how someone "builds" a website.
Well, her heart's in the right place, so...
News as of August 22nd
Episode 2 was supposed to be released today but, um, it's not finished yet.
Don't worry, I plan on making sure it gets finished by next week.
To make up for this, I'm finally making available the Pilot Episode of Farnham Fables!
http://ethreadreams.com/games/FarnhamFablesPILOT.exe
I cleaned up a few mistakes, but I'm sure there's still some here and there.

Episode 2: Just Another Sunday, coming next week, I hope.
Maybe once that's finished I'll finally spend more time on this website...
Farnham Fables Episode 1 on Steam
http://store.steampowered.com/app/463110
Farnham Fables Episode 1 on itch.io
http://ethreadreams.itch.io/farnhamfables001
Old screenshots of Episode 2.
Random videos
https://www.youtube.com/channel/UCCAGxAFC1EumHLyBH0nmqVQ

Any questions or bug-reports, e-mail me at:


(I don't check this address as often as my personal one though)